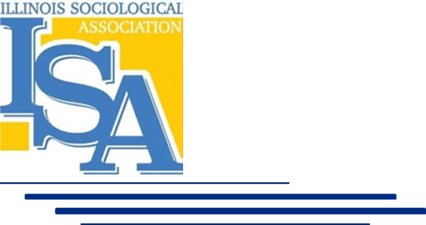 2023 Conference
The Sociological Imagination: From Idea to Practice
Friday, November 3rd
Eastern Illinois University (Charleston, IL)
Call for Abstracts and Proposals
We invite submissions of two types: paper abstracts for individual presentation and special session proposals (see details below). Undergraduate and graduate students who are submitting a paper for presentation who would also like to have their paper entered into this year's student paper competitions should click HERE. You do not need to be a current ISA member to submit an abstract, paper, or proposal; however, all participants who appear in the conference program must be active members of the Association (having paid annual membership dues) and register for the conference (at no additional cost).
The deadline for all submissions is October 1, 2023.
Paper Abstracts
To have an individual paper considered for presentation at the conference, click on the link below to submit an abstract of your work. Abstracts accepted for presentation will be organized into thematic sessions, with each session typically including four or five presentations.
Special Session Proposals
If you have an interest in organizing and facilitating a panel, workshop, or other special session for the conference, we invite you to submit a Special Session Proposal. Proposals should be sent by email to Wade Smith, ISA President, at wpsmith@eiu.edu. Special Session Proposals should include the following information:
The proposed format of the session (panel, workshop, or other format)

A title of the session

A statement of the purpose of the session

A description of the session