Thanks to all the fantastic presenters, organizers, volunteers, and attendees, the 2022 conference was a success. We look forward to the year ahead, and hope to see you at next year's conference in November, 2023.
November 4th is Approaching!
We are excited to be back in-person with our annual conference this year, and we have an exciting schedule of events planned. For a schedule of the day's events, check out the program at the link below. We appreciate the many contributors to this year's program, and we look forward to a successful conference.
Announcing our keynote speaker for the 2022 conference
Dr. Melissa Ames
Keynote Address: TV & Cultural Anxieties (from 9/11 to Covid-19): Emotion's Role in 21st Century Programing & Viewing Practices
Dr. Ames is a Professor of English and the Director of English Education at Eastern Illinois University. Her publications include the following books: Women & Language: Gendered Communication Across Media (2011), Time in Television Narrative: Exploring 21st Century Programming (2012), How Pop Culture Shapes the Stages of a Woman's Life: From Toddlers-in-Tiaras to Cougars-on-the-Prowl (2016), Small Screen, Big Feels: Television & Cultural Anxiety in 21st Century Programming (2020), and Hashtag Activism Interrogated and Embodied: Case Studies on Social Justice Movements (forthcoming).
Please join us for this special event at the conference!
Registration for the conference includes lunch and attendance at this lunchtime event. To register, click on the "Registration" link below.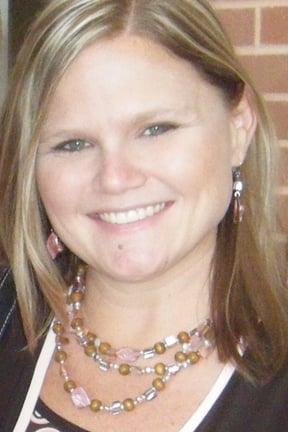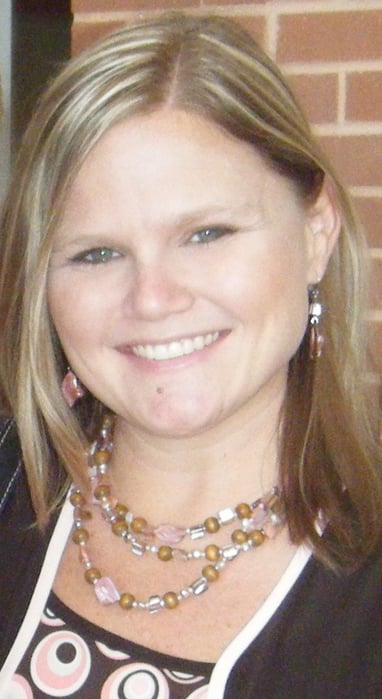 Join us in November for our annual conference
Date: November 4, 2022
Location: Eastern Illinois University (Charleston, IL)
Theme: Sociological Solutions for 21st Century Problems
For more information, click on the "2022 Conference" link below