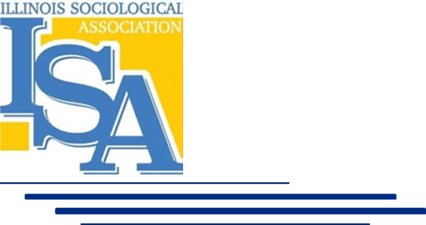 2023 Conference Non-member Registration
This year we are excited to offer membership fees that are equivalent to non-member conference registration fees, and members may attend the conference at no additional cost. If you would like to join the ISA and gain all the benefits of membership, click HERE. If you would like to register for the conference as a non-member, follow the two-step process below.
Non-member Conference Registration Fees:
Faculty/Professional: $35

Student: $15
The registration fee allows for admittance to all conference events, and covers the cost of lunch at the conference.
Those who plan to attend the 2023 conference should register by October 25th.
Step 1: Submit Conference Registration Form
To register for the conference as a non-member, complete the Registration Form below. Once this form has been submitted, follow the instructions for "Step 2" to pay the registration fee and complete the registration process.
Step 2: Pay Registration Fee
Registration fees are currently being collected by a sponsor of this year's ISA conference: Eastern Illinois University's School of Extended Learning. This academic organization serves as a clearing house for conference funds. Click on the link below and follow the instructions to pay the appropriate fee: faculty/professional ($35) or student ($15).
Questions or Issues?
If you have any questions about or issues with the registration process, please click here to contact us by email. We are happy to provide you with assistance or answer any questions your may have.